Consolidated Grain and Barge Co.
303 US Hwy 73 • Falls City, NE 68355
United States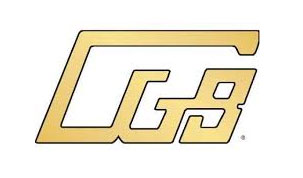 CGB has been an innovative and progressive leader in the grain and transportation industries since 1970, when it began modestly in a small office in St. Louis, Missouri with 3 employees. Today, CGB operates a global enterprise with over 2,000 employees overseeing a diverse family of businesses.
The company provides an array of services for grain farmers, from buying, storing, selling and shipping of the crop, to financing and risk management. CGB continues to be one of the largest shippers of grain on the inland river system.
Consolidated Grain and Barge Co. Information