Living and Working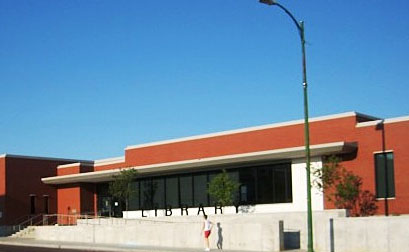 Falls City is one of the best small communities in the Midwest to work, live and raise a family.  Residents enjoy clean, safe and friendly neighborhoods; top-notch public and private schools and access to life-long learning opportunities; state-of the-art medical care; and a variety of after-hours recreation and entertainment opportunities.  New residents are welcomed to the community and encouraged to participate in community activities and civic/service organizations. It's no surprise that in a recent survey of area businesses, quality of life and cost of living emerged as leading advantages to doing business in Richardson County.
The community has made significant investments in recent years to make Falls City an even more attractive place for workers and families to call home, including:
Main Street
Falls City is the county seat of Richardson County. The town square is the hub of business, government and pr ofessional services. 
Falls City is focused on revitalizing its downtown district and in 2010 was welcomed into the Heritage Nebraska Main Street Program.  Visit the Falls City Chamber of Commerce/Main Street website to learn more about the program-of-work and follow the progress »
One of the major revitalization projects on main street is the rehabilitation of the historic Stephenson Hotel.  This downtown landmark was purchased by Florida entrepreneur and developer Mitch Glaeser in 2007 and renamed the Grand Weaver Hotel.  It is being rehabilitated into a beautiful modern hotel with deluxe accommodations and meeting rooms.  Glaeser also purchased four other downtown buildings that have or are currently undergoing renovations.
Education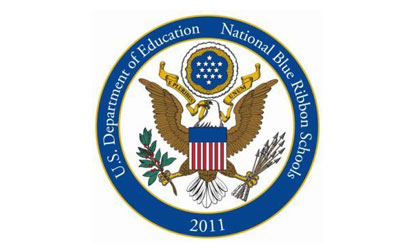 Visit the schools' websites to learn more about the quality of education in Falls City:
Within a 120-mile radius, or less than a 90-minute drive, are several major life-long learning centers, including:
Healthcare
Community Medical Center, Inc. (CMC) serves the Falls City area.  The new $21 million dollar medical facility opened its doors in the fall of 2009. The 68,000 sq. ft. facility includes 24 single-occupancy patient rooms, a state-of-the-art surgery suite, private specialty clinics, two delivery rooms with maternity suites and the Family Medicine Clinic. The Center features a myriad of new, technologically advanced equipment from digital mammography to new patient beds and surgical equipment.  Visit CMC's website to learn more on CMS's health care capabilities.
Housing
From new homes to stately Victorian homes to acreages to rental properties, you'll find the Falls City area offers variety of housing options at reasonable prices.  For a current listing of homes for sale, visit the websites of Falls City EDGE member investor real estate firms:
Learn more about Falls City's newest housing development, contact us today.
Recreation, Culture and Entertainment
Visit the following websites to learn more about things to do and see in and around Falls City and Richardson County:
Work Here
To learn more about employment/career opportunities in the Falls City commuting area, visit the following websites:
Southeast Nebraska Communication's (SNC) advanced Fiber-to-the-Home (FTTH) network makes Falls City a smart location choice for work-at-home professionals and telecommuters that require the connectedness of an urban area, but desire a more competitive cost location, as well as a great small town quality of living.  This next generation technology carries digital voice, internet and video services to virtually every home and business in Falls City and rural areas of Richardson County.  According to a survey commissioned by the FTTH Council, more than 13 percent of FTTH subscribers say that their high speed connections enable them to work from home more often - a monthly average of 7.3 more workdays at home instead of the office.  Some 59 percent of these telecommuters said that having an FTTH connection resulted in their employer being more favorable about their working from home.  Visit SNC's website to learn more about the Falls City FTTH network.